I'm bored with this avy so I need a new one.
I need it kind of like a slide show with these 2 pics: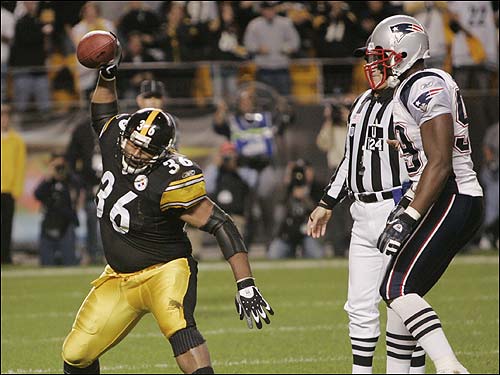 I would like one of the pictures to say "Patriots suck" in lack and gold letters and the other to say "Dark5859" in black and gold letters.
Props to anyone who can do this, I appreciate it.