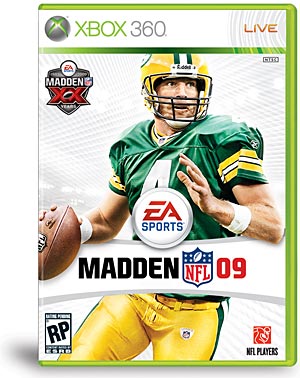 Well here we go. 2 months away. Official team and player rankings are out:
http://www.pastapadre.com/2645/madde...d-team-ratings
There's supposedly new announcers, a system that reviews your plays and tells you what you did wrong, improved graphics and gang tackling, and a few other new features.
Release date is August 12th. There will be the normal $60 version, and a 20 year anniversary edition that will be bundled with NFL Head Coach 2009.