While it was at E3 (behind closed doors), apart from the one video there hasnt been much info out on the game, but some recent screenshots have surfaced and it looks like some info will start pouring out soon. These are in game screenshots from and were rendered in real time at 720p. Best looking console game yet?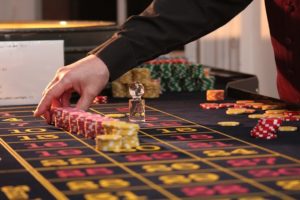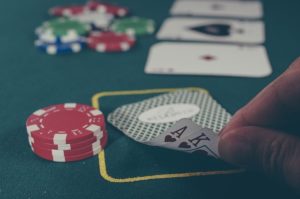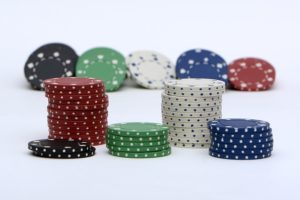 Details about the story and gameplay of Heavy Rain itself remain scarce. It is known that the game is not a sequel to Fahrenheit, but a completely new game, with new story and new characters.[5] Director David Cage noted that Heavy Rain "will be a very dark film noir thriller with mature themes", without any supernatural elements.[5] The game will feature a story that is interactively "bendable", similarly to Fahrenheit.[5] It's been told by the creators, that "the character control mechanism is an essential part in playing Heavy Rain", and is different from the system used in Fahrenheit. The player will be able to control different characters in the game.[5]. In a recent interview given by Quantic Dream co-CEO and executive producer Guillaume de Fondaumière to
www.gamedaily.com
, characters will be true virtual actors capable of showing highly realistic emotions.
Some game physics will be made available by the use of PhysX by AGEIA. It is used for console physics in general in the game.[4] Originally for the PC, there were going to be two separate versions of the game to handle cases of a computer being equipped with the appropriate physics processing unit, and to handle cases when it is not present on the system.[4] However, now that the game has been announced as a PlayStation 3 exclusive,[6] it is assumed that that won't be necessary. In the demo, the physics of the hair made use of the AGEIA technology.[5][4][7] However, recently in the Dutch Magazine Chief on March 11th, Executive Producer David Cage gave gamers a teaser by announcing a few details about the game. He alludes to one of the main characters being a father trying to justify his actions by saying "Its purely about a father's love." "The main story will revolve around 4 different characters, and we're putting the spotlight on their perceptions. The question 'what is good and what is evil' is the key here, that will be just a matter of viewpoint...I believe heavily in moral choices, I'm going to use them A LOT. They're not about being good or bad, but about finding the right balance." On the setting, David Cage responded by saying, "I don't want to do a big free-roaming city like GTA, because the flow of the story will then be hard to control. Nevertheless, I do want to incorporate big sets, with a crowd, heavy populated areas like a mall and a subway are going to be in there. Of course, the gameplay has got to make use of that aspect too."
http://www.gametrailers.com/player/10757.html?type=wmv
http://www.gametrailers.com/player/u...aylist=popular