Help needed if you know fancy Arabic lettering or where I can get it from like this...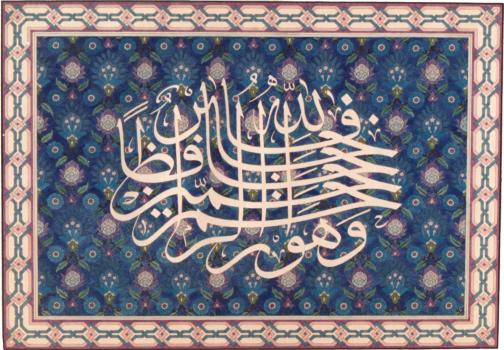 OR ANY Oriental writting (Chinese, Japanese, Korean, Thai)...
Yo I need a few words in the above languages or any other "good looking" writting will due....I prefer if you actually know how to read it and you know 100% that its correct..
I want the following:
- Free
- Freedom
Thank you very much...
Remember this will end up on my body so please please please be 100% sure that it's correct...all the helpers will be repped, whether its what Im looking for or not...and I will help u if I could anytime u want...
Peace.